In the very early stages of my Pintersting (is that even a word??) obsession I remember seeing a picture of a chalkboard painted wine glass and I knew they would make great gifts. So I decided to make these as Christmas gifts for some friends!
I picked up a box of 12 wine glasses at Walmart (I think it was around $10 which was a great deal). I did not have any painters tape so I decided to use Duct Tape and it worked pretty well but it left some sticky ickyness after removing the tape. It came off with some hot water and a little scrubbing, but I would still suggest painters tape for those who have it on hand.
I started out with some plastic grocery bags and cut them up so that they fit over the top of the glass. Then I just twisted the bag a little around the stem and used the tape to secure it.
Next I took more tape and started at the bottom of the stem of the glass (creating a crisp line to keep the paint from spreading upward) and then just twirled it around until everything was covered. I also left a longer piece of the tape once everything was covered and folded it over so that it left a "tab" to help me get the tape back off once it was finished....much easier than searching for the start of the tape (like I had to do with the roll I was using)!
I used Rust-Oleum Chalkboard spray paint (found at AC Moore)
I took a box outside and turned the glasses upside down and sprayed them. It took a good two coats (only about 10 minutes in between spraying). I could have waited 24 hours and given them another coat but I was being impatient and it worked out great with just the two.
Once they were dry I used some regular chalk (that comes in the box) and rubbed them covering the whole chalked surface. Be really careful on this part and take your time. The chalk can scratch the surface if you press too hard or use a sharp edge and the only way to fix it is to repaint it...booooo.
I found these Chalk Ink pens at Michaels (in a pack of 4) and put one in each persons gift. I like this better than plain pieces of chalk (no scratches) and its MUCH easier to write on the curves of the glass (and prettier). You will need to wet them to remove the ink though. I just took a damp papertowel and wiped it off and its good as new!
I think these are so cute and really functional! Each guest can simply write their name (or a little drawing) so they know which glass is theirs! It would also be fun to have something written on the bottom of one of the glasses at a shower and whoever gets that glass gets a door prize! The possibilites are endless!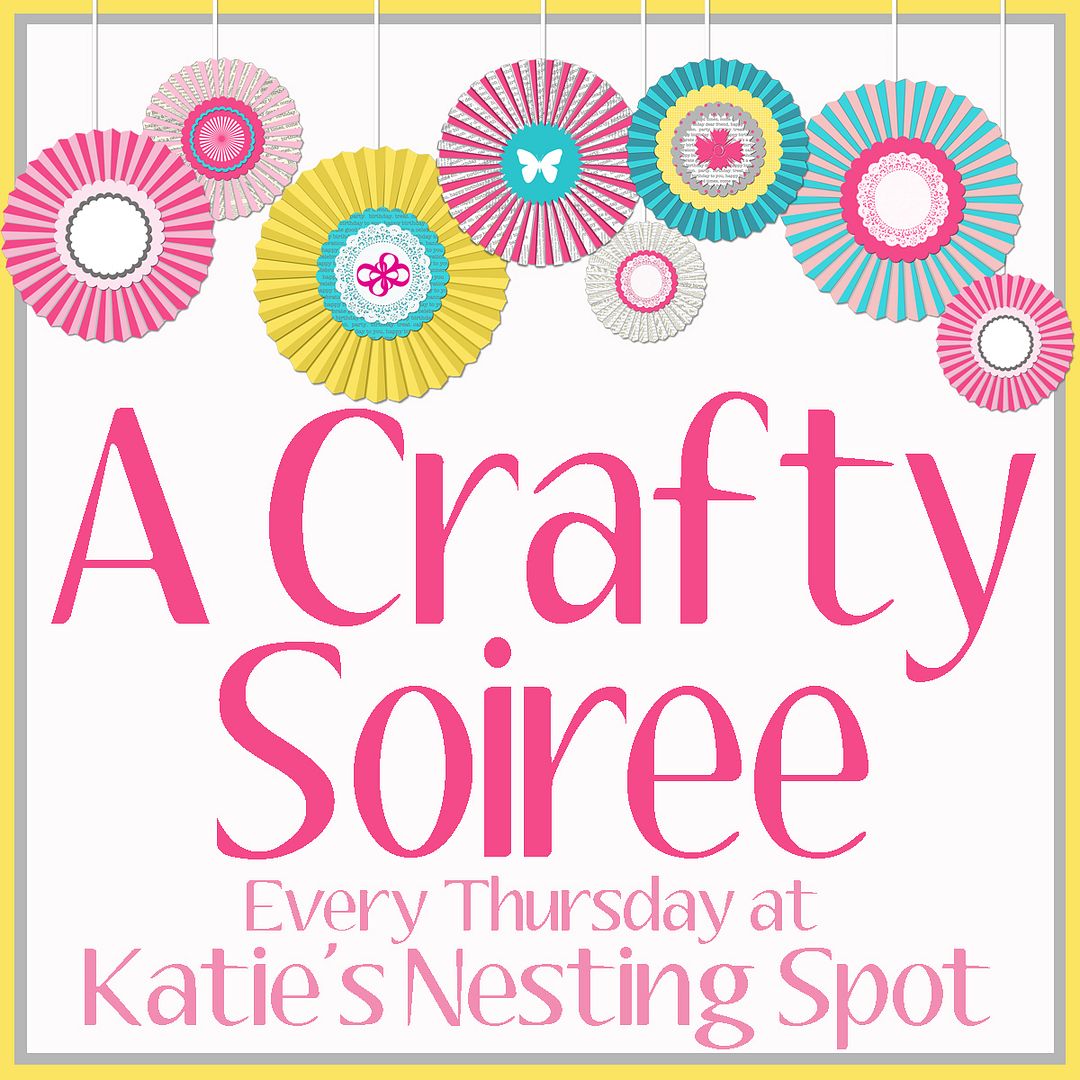 Young House Love